Plastic surgeon charged in buttock, liver injury deaths | News
COBB COUNTY, Ga. -- A Cobb County plastic surgeon and her co-worker have been charged with murder in the deaths of two patients.
According to Cobb County District Attorney Vic Reynolds, Dr. Nedra Dodds 50, and Dr. Kevin McCowan 52, are each charged with two counts of felony murder, two counts of aggravated battery and two counts of theft by deception in the deaths of April Jenkins and Erica Beabrum.
Reynolds said the grand jury returned the indictments on Thursday after an investigation that spanned almost two years.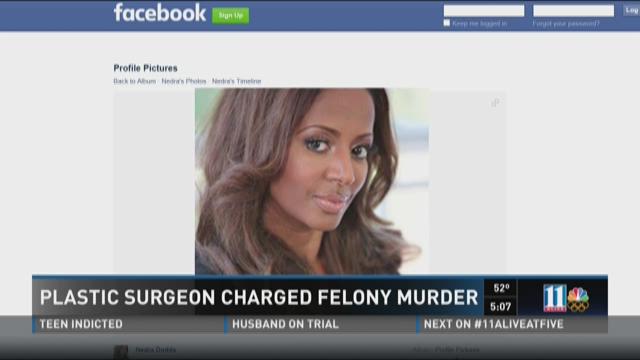 According to the indictment, Dodds and McCowan caused the death of Jenkins in February 2013 by using a cannula in surgery to perforate the diaphragm and lacerate Jenkins' liver, causing her lungs to fill with clots of fat.
Beaubrum died on June 20, 2013 after her buttock was lacerated in surgery.
The district attorney said that while the deaths were not intentional, the charges reflect the actions the surgeons took. 
"There are certain standards of care required of medical personnel, and often if we hear the standards aren't met, we hear about what's called malpractice suit in a civil setting," Reynolds said. "For it to rise up to criminal cases, it has to be a little bit more involved."
Reynolds said the investigation is ongoing.